Hey Everybody
Hope you've been having a great weekend. Just one week left before Christmas, so if you haven't got those gifts sorted yet, you best get cracking!
Today I'm posting the latest of my gift guides if you need some inspiration. This one is all about beauty products for the ladies, grooming essentials for the men and of course, the always appropriate, fragrances.
Some people can be critical of these types of gifts, thinking they lack imagination. But they are practical. They will get the use out of them and it saves people a bit of money as they won't have to buy any for themselves for a while after you gift it to them. For instance, my Mam loves getting practical presents like perfumes and gift sets because she uses them all the time, but hates having to shop for them, so it saves her a trip to the shops or going online looking for them.
I've put together a few options here for you (with some help from my female friends and family on the beauty side of things, because as you might have guessed, I'm not well versed in makeup and that, to say the least), which would suit various budgets. You can also check out my previous gift guides here for more inspiration: Foodies, Bookworms, Creatives, Jewellery/Watches and For the Home.
Happy Shopping Folks!
For Him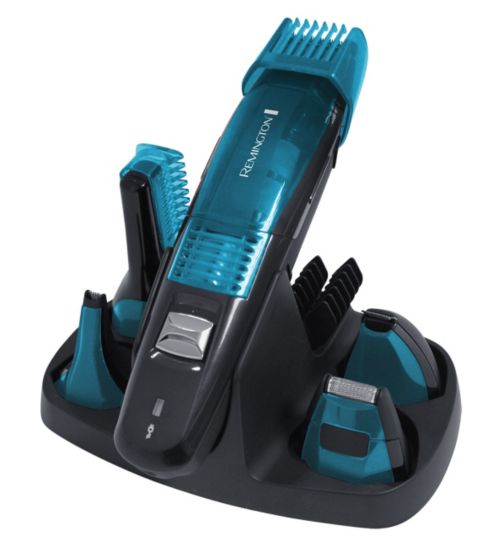 For Her