Happy Tuesday Folks
I'm back today with the fourth of my Christmas Gift posts, and this one is all about jewellery and watches, for both the ladies and gents you plan on buying for.
Jewellery and watches make great gifts as they can be worn again and again, and can give the sartorially minded people in your life good options when looking to accessorise an outfit. Especially over Christmas party season.
Every woman loves a good piece of jewellery, and a good watch is something that every man should own. There are loads of different options, so here are a few ideas I've found to suit various budgets that you may decide to gift.
Stay tuned for more, and thanks for following along thus far. I hope you're finding these helpful.
If you haven't seen the first three of my gift guides, you can get them here: For the foodies, bookworms and creatives.
Happy Shopping!!
For the Gents: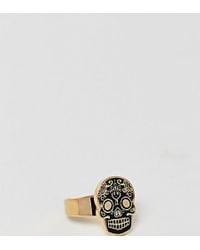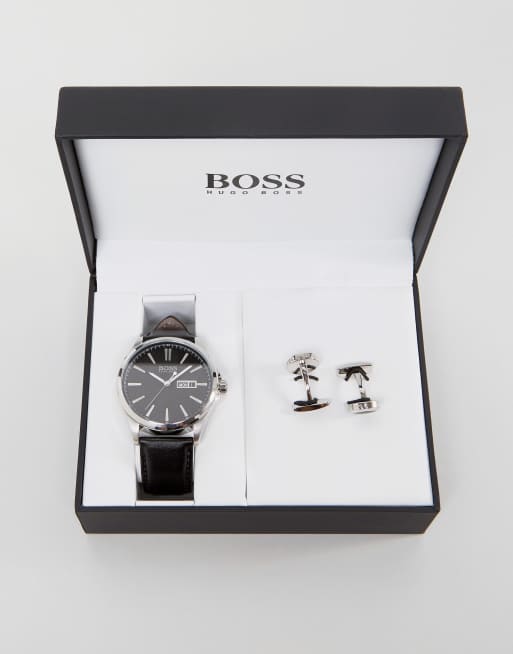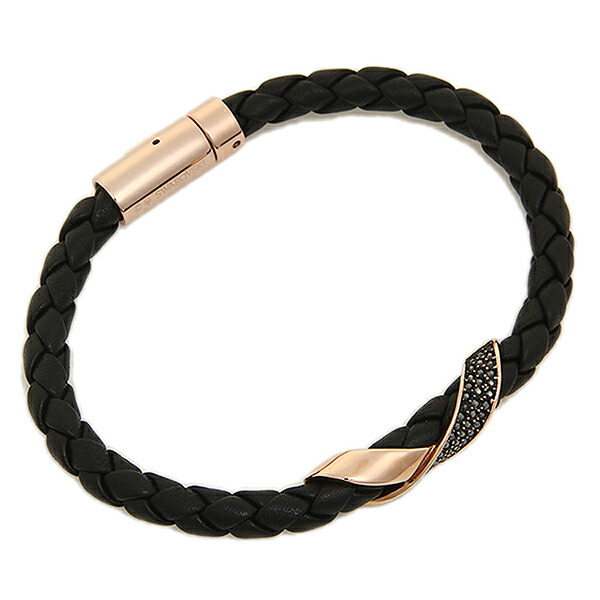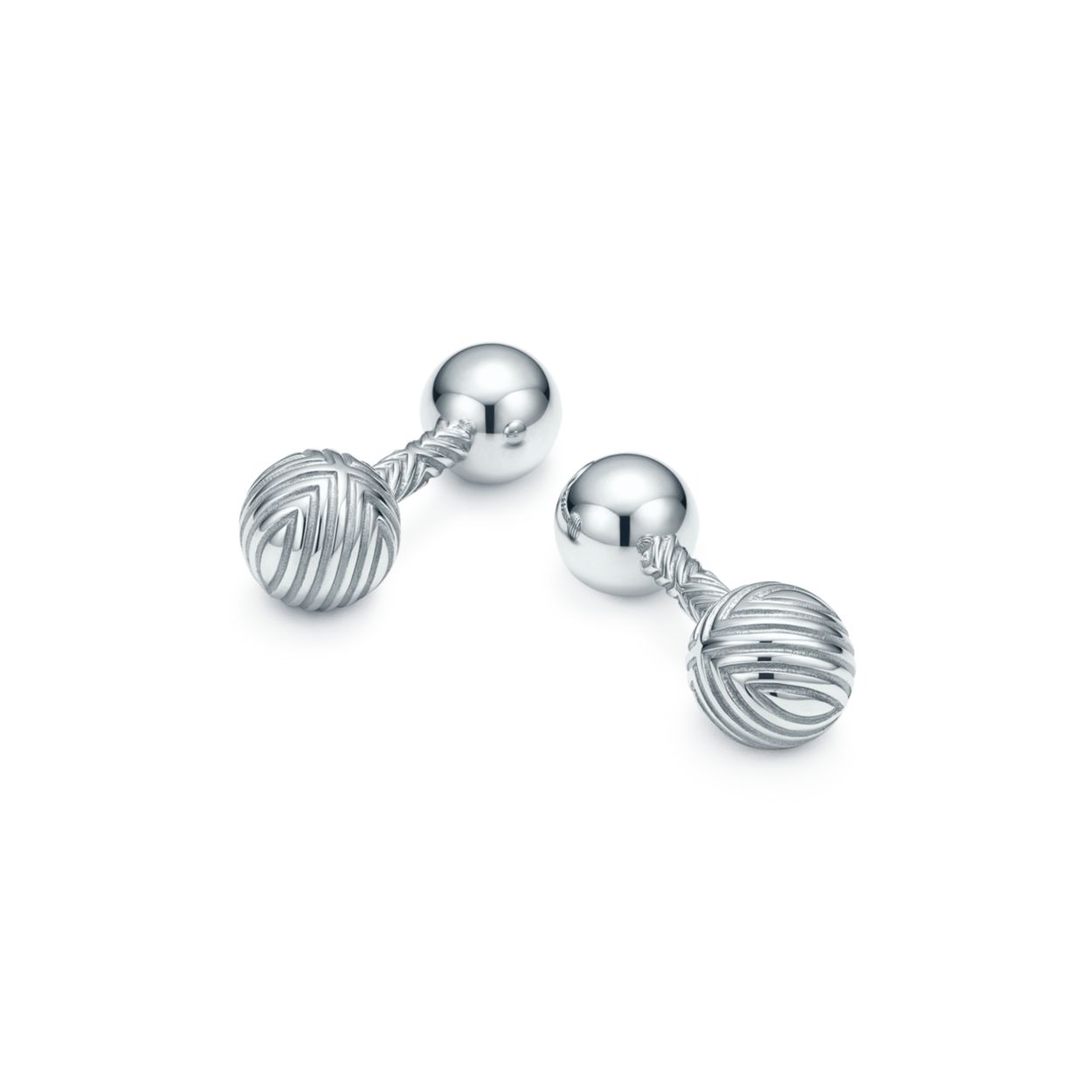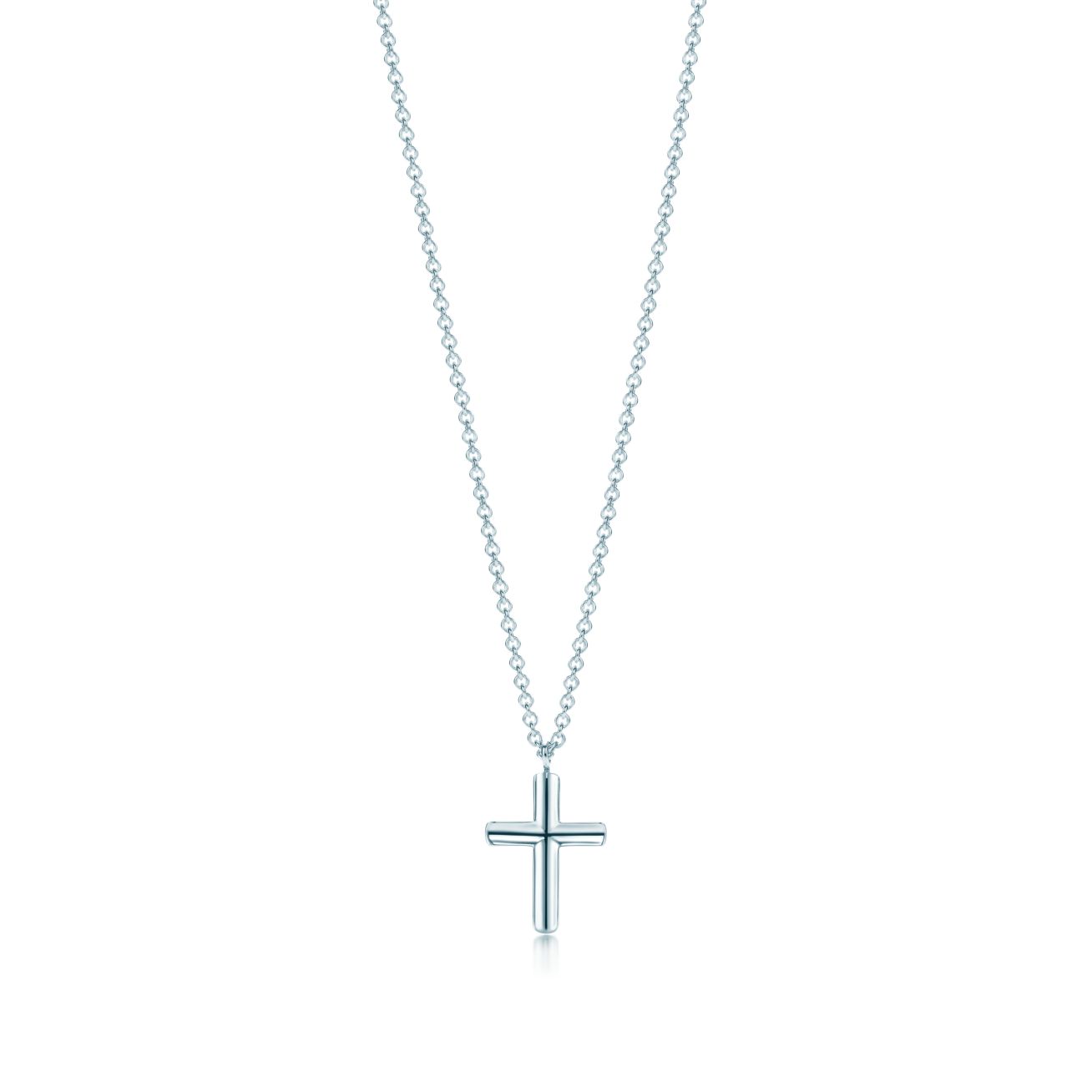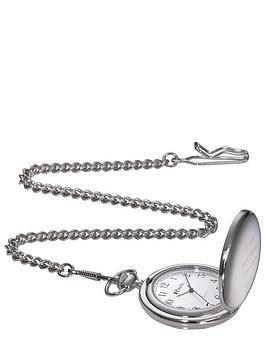 For the Ladies: